Welcome to Mile High Monastery Brewing ™
Over a mile high perched on a hill just outside Denver Colorado, Mile High Monastery Brewing slowly fires up each handcrafted batch. Every person's home is a temple. Reverend Nitro would like his home to extend to yours through every glass.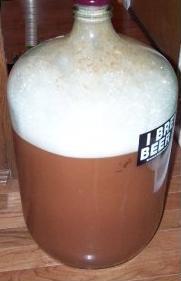 We use the finest quality ingredients locally available and from around the world combined for better brewing. Cornerstones of our monastery are the highest quality control practices and religious commitment to producing world class beer.
Life is Good!
"Beer is living proof that God loves us and wants us to be happy." Benjamin Franklin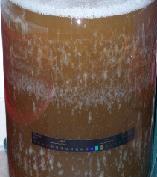 The utmost care goes into our beer, so enjoy our expression of good faith to mankind. We know that every glass of our brew will enlighten your body and soul. We might just be getting started here at MHMB but we hope to grow old as the hills themselves. Be sure to ask for Mile High Monastery beer at your favorite beverage retail establishments!